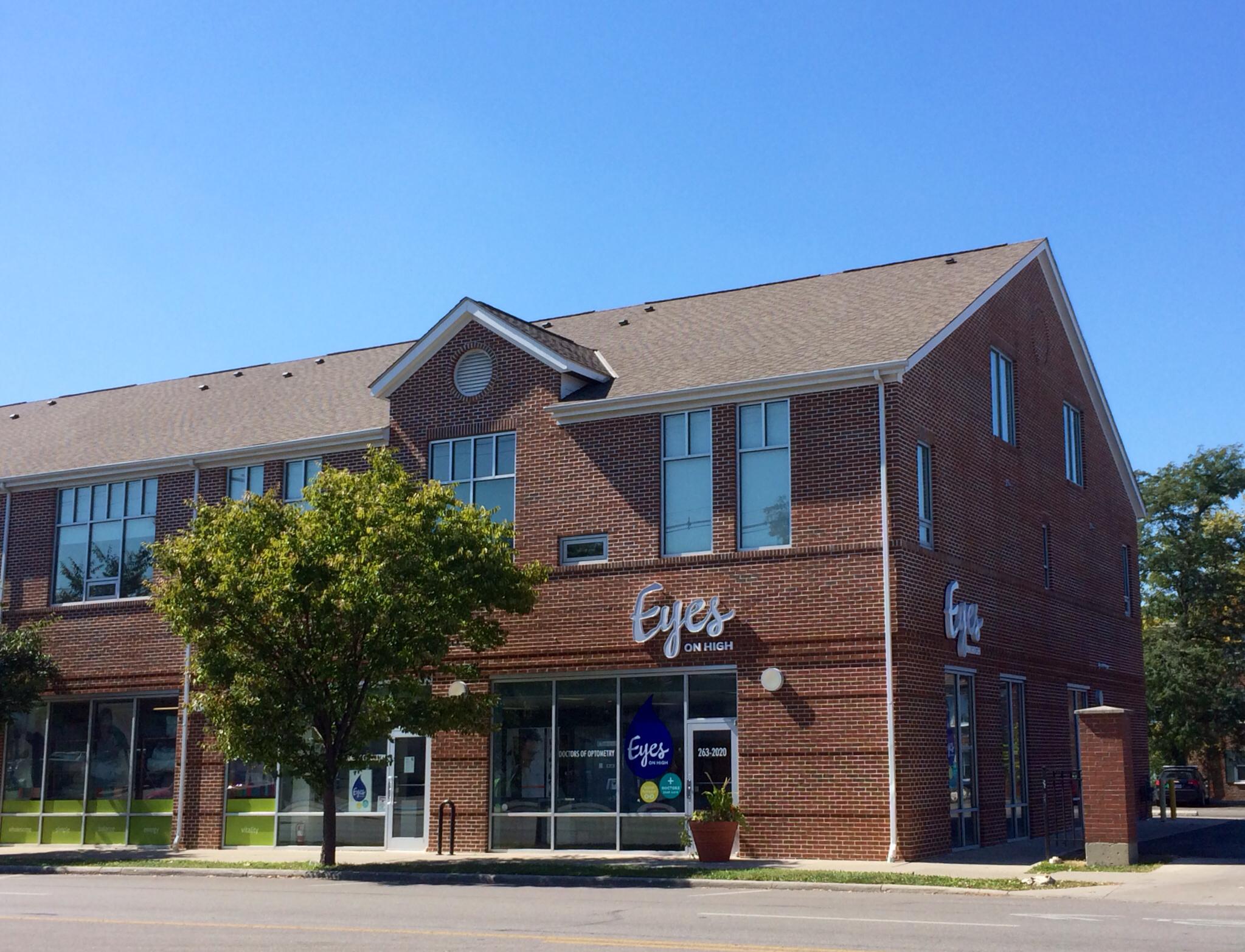 Welcome to Eyes on High
Our friendly and knowledgeable team has proudly served the Clintonville, Worthington, and Ohio State campus areas since opening our doors in August of 2014.
Dear Eyes on High family,
With the recent elevated concerns regarding COVID-19, we want you to know that we at Eyes on High are aware of and are meticulously following the latest recommendations from the Centers for Disease Control, the World Health Organization, and the American Optometric Association.
The Eyes on High team takes great pride in maintaining the highest standards of infection control and cleanliness to keep a safe environment for our patients, their loved ones, and our team members. Because of these standards, we have followed the recommendations of the American Optometric Association, the CDC, and Franklin County to continue mask requirements for our patients and our team members. Should you not be able to wear a mask to your appointment please contact us and we will reschedule you for a later date when these mandates are lifted.

We look forward to seeing you all soon!

Warm Regards,
Dr. Karen Kloman, Dr. Melissa Bennett, & Dr. David Bennett